WXJB-902 Relay Tester Three Phase Relay Protection Tester Relay Test Set
Description
WXJB-902 Protective relay tester combine various type of current or voltage conveniently and has diversity type of protective experiment. Every phase of voltage output is 120V, and the total of the parallel current is 120A. The fourth phase voltage Ux has many functions and it can be set to be 4 type of every three voltages or synchronism checking voltage, or output any value of voltage.

Features
1, The standard output of 4 phases of voltage and 3 phases of current.
2, The stand-alone operation is convenient.
3, Dual operation model, connect computer for work.
4, Strong function of software.
5, 7 road contact input and 2 couples of empty output contact.
6, Adopts large and high resolution radio graphics LCD screen with 320 x 240 lattices.
7, Use reasonable design of the heat dissipation structure, has various reliable and perfect protection and power soft start, along with fault self-diagnosis and locking function.
8, The device is equipped with a way of 110v DC and 220v DC special adjustable power output.
9, It is an interdisciplinary design production, integrating many advanced scientific and technological achievements of many areas.
Alternating current output

Output accuracy

0.5 magnitude

Phase current output (effective value)

0

~

40A

Three parallel phase current output (effective value)

0

~

120A

Phase current value with long time under permission (effective value)

10A

Phase current maximum power output

400VA

Three parallel phase current maximum power output

1000VA

Three parallel phase current maximum work time

10s

Frequency range (base wave)

20

~

1000Hz

Harmonic frequency number

1

~

20 time

Direct current output

Output accuracy

0.5magnitude

Current output

0

~

±10A/each phase, 0

~

±30A/every three parallel

Maximum output of load voltage

20V

Alternating voltage output

Output accuracy

0.5 magnitude

Phase voltage output (RMS)

0

~

120V

Line voltage output (RMS)

0

~

240V

Phase voltage/line voltage power output

80VA/100VA

Frequency range (base wave)

20

~

1000Hz

Harmonic frequency number

1

~

20 times

Direct voltage output

Output accuracy

0.5 magnitude

Phase voltage output amplitude

0

~

+160V

Line voltage output amplitude

0

~

+320V

Phase voltage/line voltage power output

70VA/140VA

The switch quantity and time measurement

Switch parameters input (7ways)

Empty contact: 1

~

20mA, 24v

Power contact access: "0": 0

~

+6V; "1": +11V

~

+250V

Switch parameters output (2couples)

DC: 220V/0.2A

AC: 220V/0.5A

Time measurement

Measuring range: 0.1ms

~

9999s

Measuring accuracy: 0.1ms

Volume and weight

Appearance and size

400mm×300mm×180mm

Weight of a single machine

22kg

Working environment

Supply power

AC 220V±10%

,

50/60Hz

Environmental temperature

-10

ºC~

+50

ºC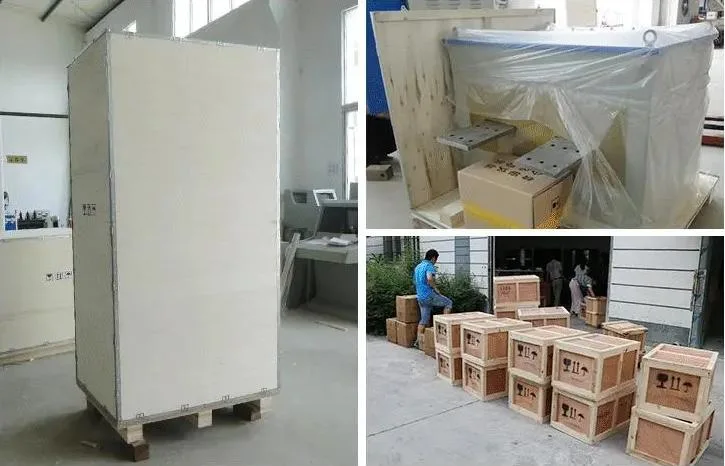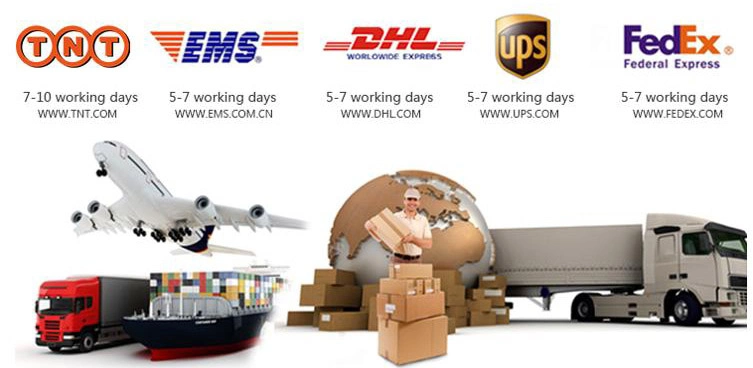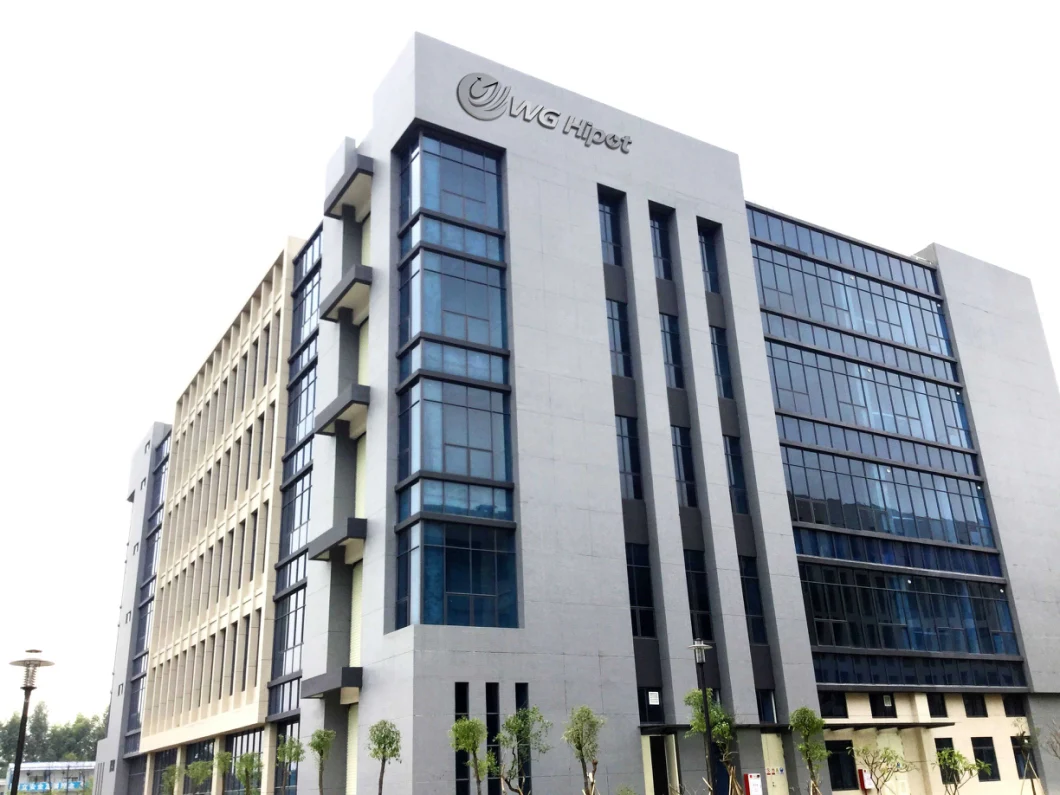 Wuhan WG Hipot Electric Tester Co.,Ltd. is the professional factory of high voltage testing equipment with over 15 years industry experience.

ISO Certified factory, qualified R&D and after-sales Engineer team, 3000 square meters workshop, our high voltage testers cover full range: High voltage hipot tester, Circuit breaker Switchgear Tester, Transformer tester, Relay Protection Tester, CT/PT Tester, MOA/Insulator Tester, SF6/Insulation Oil Test Equipment, Resistance Tester, etc.

Since 2003, with the support from our investors Wuhan High Voltage Institution and Xi'an High Voltage Institution, WG Hipot established and pioneered in high voltage testing field in domestic market as the designated supplier for State Grid and mainstream power companies.

Meantime, WG Hipot has developed overseas markets across 5 continents worldwide. We gained good feedback from our customers with our high performance, good quality, customized specification and easy-to-operate high voltage testers, which can be widely used in railway, oil and chemical industry, electricity grid, university, big factory etc.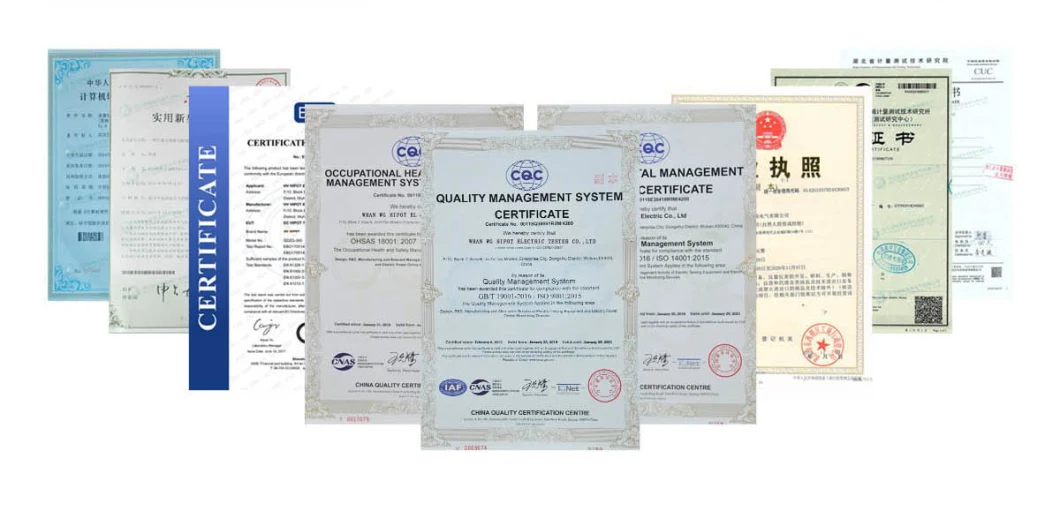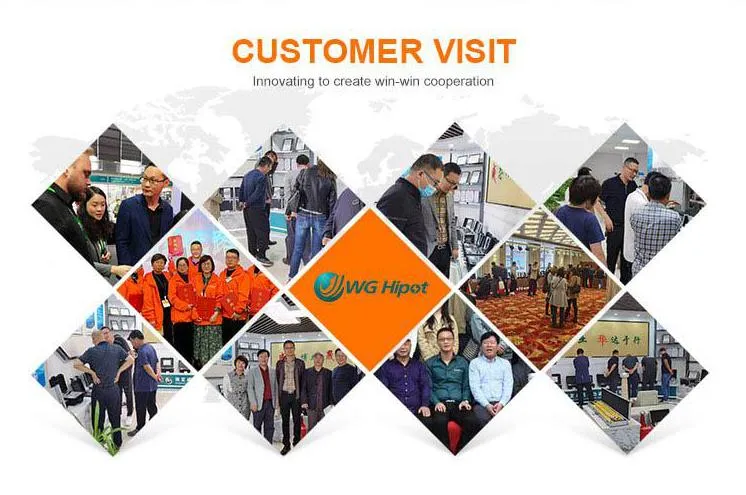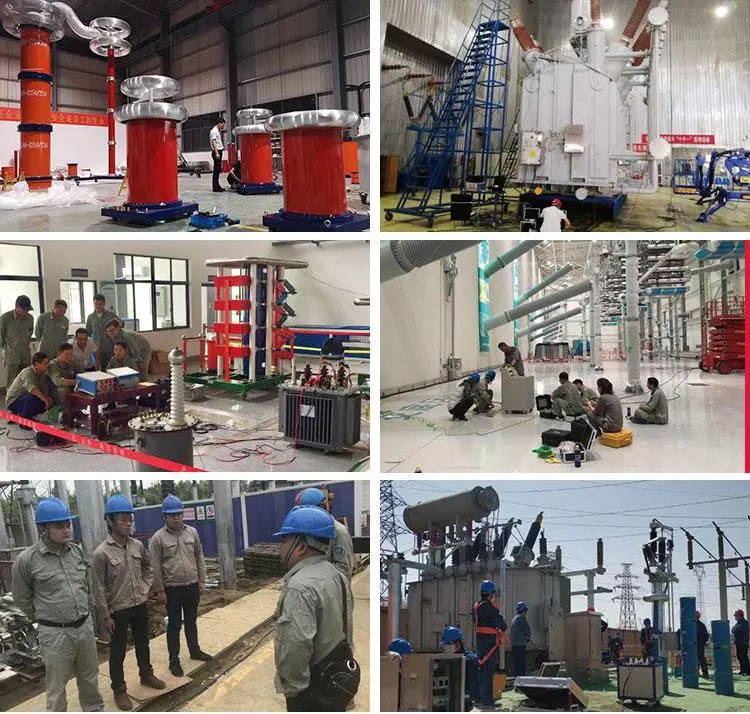 1, Technical datas and operation manual sent for evaluation.
2, Tranining how to install and use the machine.
3, Engineers available to service machinery on site.
1.What's the warranty period?
Warranty period is 1 year.

2. What about the leading time for production?
Honestly, it depends on the order quantity and the product. Usually our leading time is within 7 working days after order confirmed.

3. What is your payment terms?
EXW, FOB, CFR, CIF all acceptable. You can choose the one which is the most convenient and cost effective for you.

4. How much will be the Shipping cost and time?
This will depend on the size of your goods and the method of shipping (by sea/ by air/by Express) and your designated port or airport. We will be grateful if you can spare us some minutes to evaluate the cost based on the information provided.

5. Could you please tell me the Warranty Period of your product?
Our warranty period is one year free and lifelong maintenance. If the product is damaged (if not man-made damage), in the first year,we will send free parts for replacement. Over warranty, maintenance is paid service.

6. What kind of Certificate can you provide?
We can provide the CE mark, ISO 9001 quality certificate, third party calibration certificate(CNAS) and factory test report.

7. Do you have Technical Backup to all customers from different countries?
To be sure,our technical support is always available and quick response.
We are manufacturer with much on-site testing experience, thus we know how to deal with your problems. Moreover, our engineers can go to your country to support if need.