High Accuracy 6 Phase Protection Relay Tester / Secondary Injection Relay Test Set Standard Relay Tester
Except detecting various relay protection testers ( such as current, voltage, IDMT, power direction, impedance, differential, low-cycle, simultaneous, frequency, DC and time etc) and microcomputer protection, it can also simulate instantaneous, permanent and transformational faults to test from single-phase to three-phase. Moreover, it can finish all kinds of large-scale and complicated checkout work with high automatic level. This will also be convenient to test and scan various protective definite value, to carry out bug playback, to store testing data in the real time, to display vector diagram, to print report online and to test ATS, fast cutting and system shock etc. 6-phase current can conveniently proceed with 3-phase differential motion protective testing, while 12-phase output can be used in ATS testing.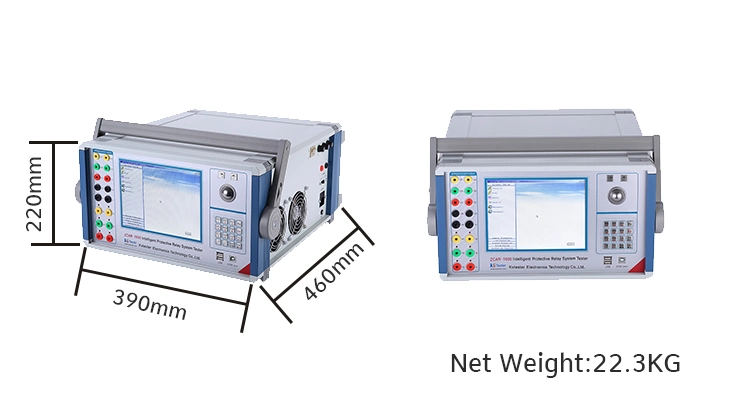 6 Phase Protection Relay Test Kit Secondary Current Injection Tester
Q: 1. English version is available?

A: Yes

Q: 2.What's the phase?

A: We have three phases and six phase. We are the State Grid Supplier, the quality and the delivery time can be guaranteed.

Q: 3.What is the lead time for delivery?
A: 7-15 working days according to your specific requirement

Q: 4. Do you have any MOQ limit?
A: 1pc

Q: 5. what's your acceptable payment term?
A: Our usually payment term is T/T, L/C, Papal, etc.

Q: 6. Can you make OEM service?
A: Yes, we can!

Technical Data
Model No.
ZCAR-1600
Application
Calibration for relay protection device
Working power supply
Voltage input: 185Vac ~ 250 Vac
Allowable voltage input: 85Vac~264Vac
Frequency: 50/60Hz
Allowable Frequency: 45Hz~65Hhz
Joint : Standard AC Joint 60320

AC current source

Amplitude range: 6 × (0-30A) Accuracy: 0.2%

Six-phase current parallel output max: 180A

Phase current long-term allowable working values: 10A

Power: 260VA / phase

DC current source

phase power: 180VA

phase accuracy: 0.2%

AC voltage source

Amplitude range: 6 × (0-120V) Accuracy: 0.2%

Line voltage range: 0--240V

Phase voltage / line voltage Output power: 70VA / 140VA

DC voltage source

Phase voltage output amplitude: 0~± 160V Accuracy: 0.2%

Line voltage output amplitude: 0~± 320V

Phase voltage / line voltage Output power: 80VA / 160VA

Switch Terminals

switch input terminals: 8 pairs

Air access point: 1--20mA, 110V internal device active

Potential flip: 0-6VDC low 10-250VDC high

Switch output terminals: four pairs of empty contacts

breaking capacity: AC:250V / 0.5A; DC:60V / 0.5A,

Max. measurement time

9999s

Frequency range

0--1000Hz Accuracy: 0.001Hz Harmonic times: 1--20 times

Size

400x360x180mm3 Weight: about 20KG

Power source

AC220V ± 10%

Equipment Accessories List
| | | | |
| --- | --- | --- | --- |
| No. | Name | Unit | Quantity |
| 1 | Host machine | set | 1 |
| 2 | Special test lines | pcs | 1 |
| 3 | U disk (system file, upper computer software) | pack | 1 |
| 4 | Dedicated hosting aluminum alloy boxes | set | 1 |
| 5 | Communication cable | pcs | 1 |
| 6 | Fuse 2A | pcs | 4 |
| 7 | Fuse 10A | pcs | 4 |
| 8 | Test report | set | 1 |
| 9 | User manual | pcs | 1 |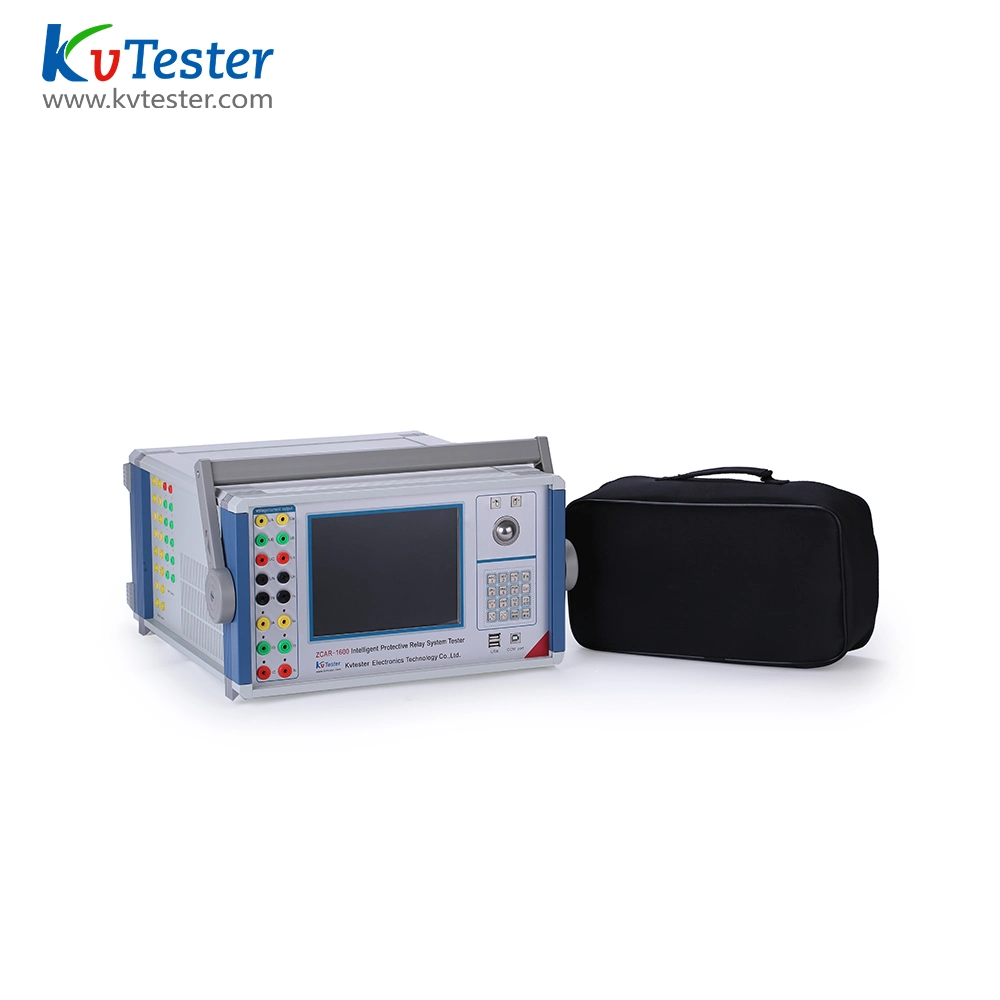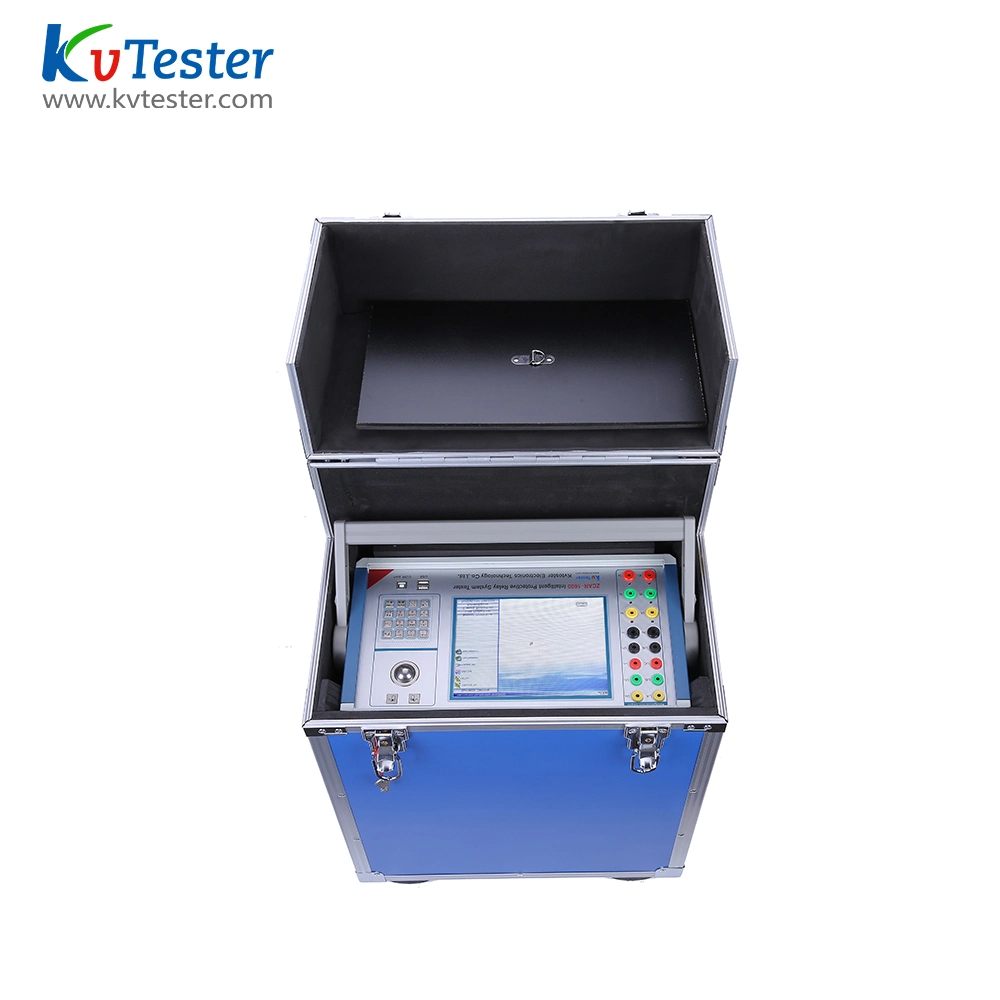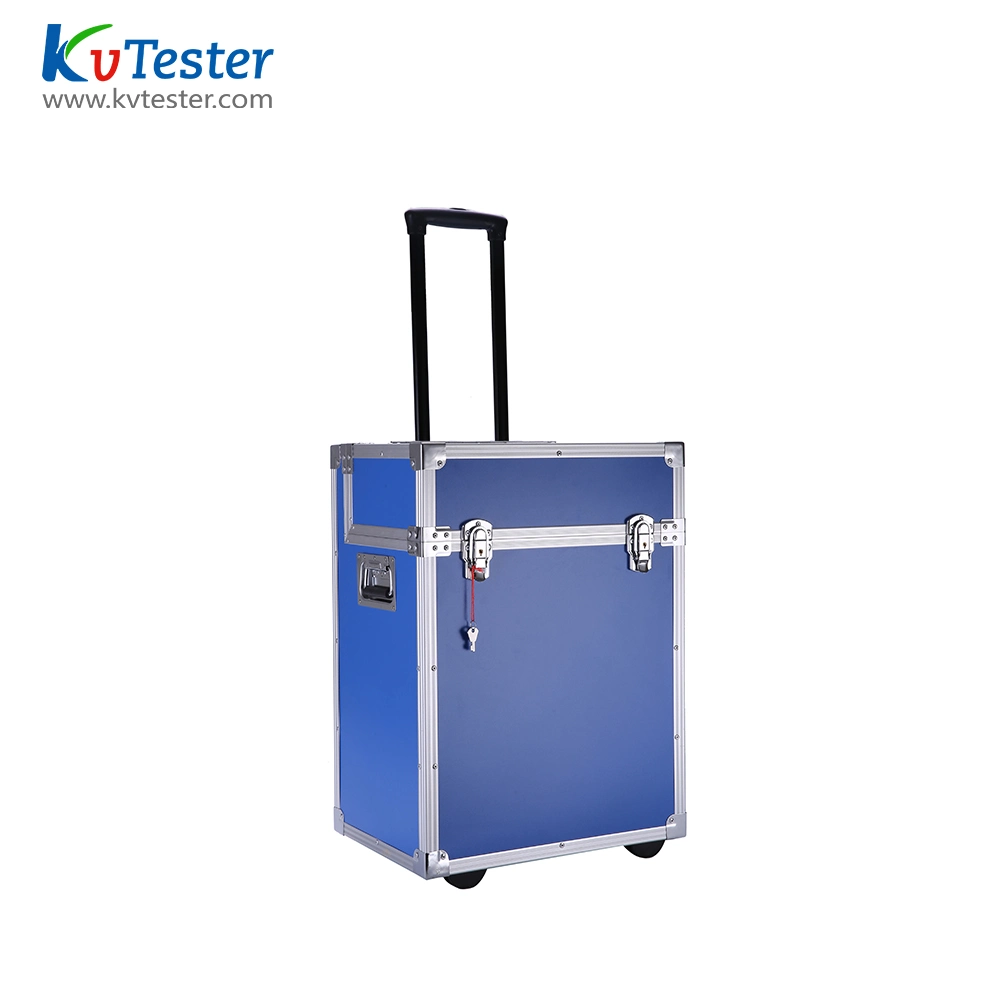 Product Features
1. The output up to 6 phase voltage 6 phase current, can be arbitrary combination of conventional 4 phase voltage 3 phase current type, 6 phase voltage type, 6 phase current type, and 12 phase output mode;
2. High performance embedded industrial control computer and 8.4 "large screen high resolution color TFT LCD screen can provide rich and intuitive information, including the current working status of the equipment, the next work tips and various help information.
3. The output terminal adopts high fidelity and high reliability modular linear power amplifier with excellent performance instead of switching power amplifier. High and medium frequency interference will not be produced on the test site, and the waveform smoothing precision from large current to small current is guaranteed.
4. The output part is controlled by DSP, with fast operation, strong real-time digital signal processing ability, wide transmission band and high resolution D/A conversion control. High precision output waveform, low distortion and good linearity. A large number of advanced technology and precision components and materials are adopted, professional structural design makes the device is smart an light, full in function, easy to carry out;
5. Can complete a variety of large complex and high automation calibration work, It can easily test and scan various protection values fault playback, store test data in real time, display vector images, print reports online, etc.
6. An independent 110V and 220V dedicated adjustable dc power supply, convenient for on-site inspection
7. The new generation of ZCAR- 1600 microcomputer relay protection tester is equipped with 10 channels of input and 8 channels of output, which is convenient for the Self Power Input test. The input contact is compatible with null contact and 0 ~ 250V potential contact, Input contacts are empty contacts Compatible with 0 ~ 250V potential contacts, intelligent automatic identification
8. Provide various automatic test software modules and GPS synchronization trigger test (optional)
9. Can complete all kinds of complex calibration work, can easily test and scan all kinds of protection fixed value, fault playback. It can store test data in real time, display vector pictures, print reports and so on
10. Reasonable heat dissipation structure design, reliable hardware protection, soft start function, faults self - diagnosis and output locking functions.


Test Report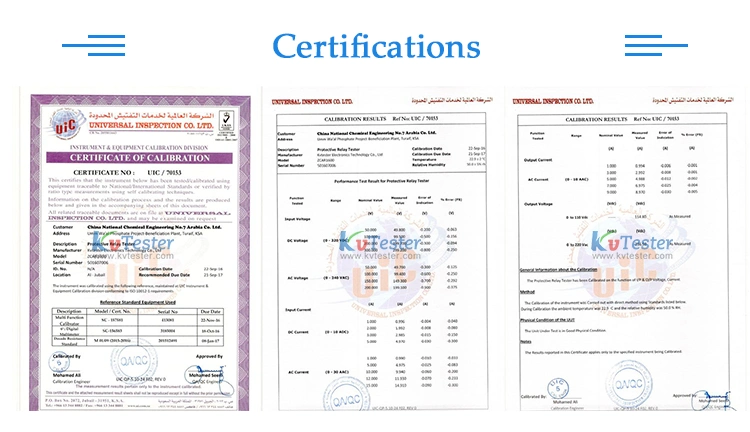 Why Choose us?
1) Owning core technology and advanced equipment with our own Technology Dept.;
2) On-line operation guidance and professional technical support ability.
3) Good quality can be ensured by our Professional QC team with competitive price.
State Grid Corporation of China is one of our customer!
4) Certifications are available.
5) OEM Service Offered.
6) Design Service Offered.
7) Small trial order can be accepted to see our quality and service.
8) Standardization, effectiveness and timeliness of the pre-sale, in-sale and after sales service.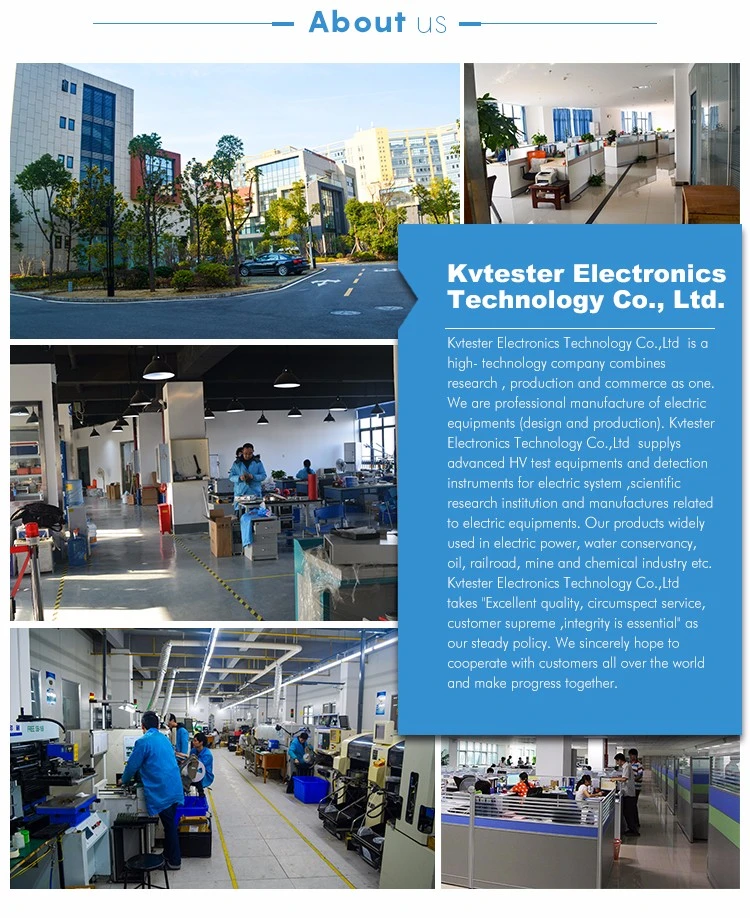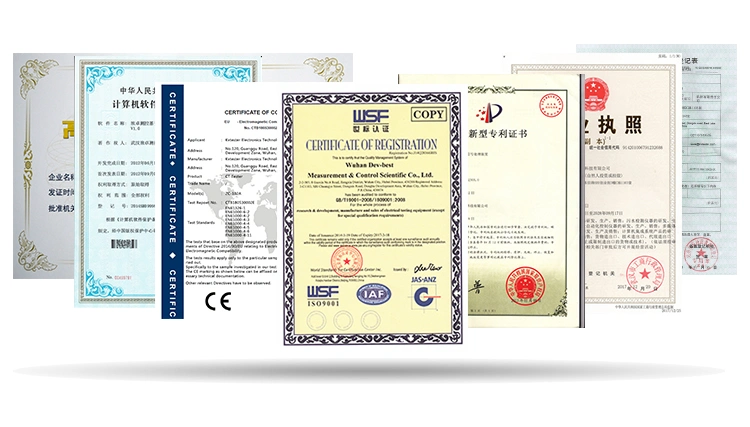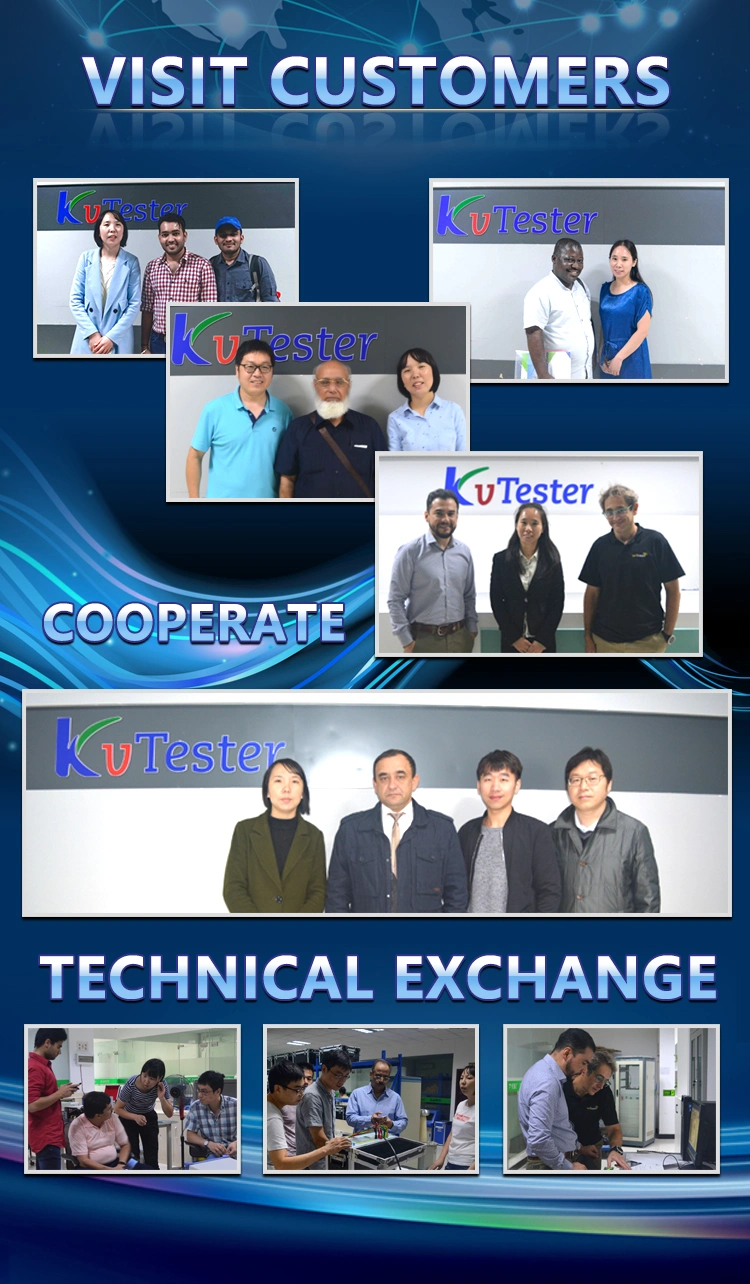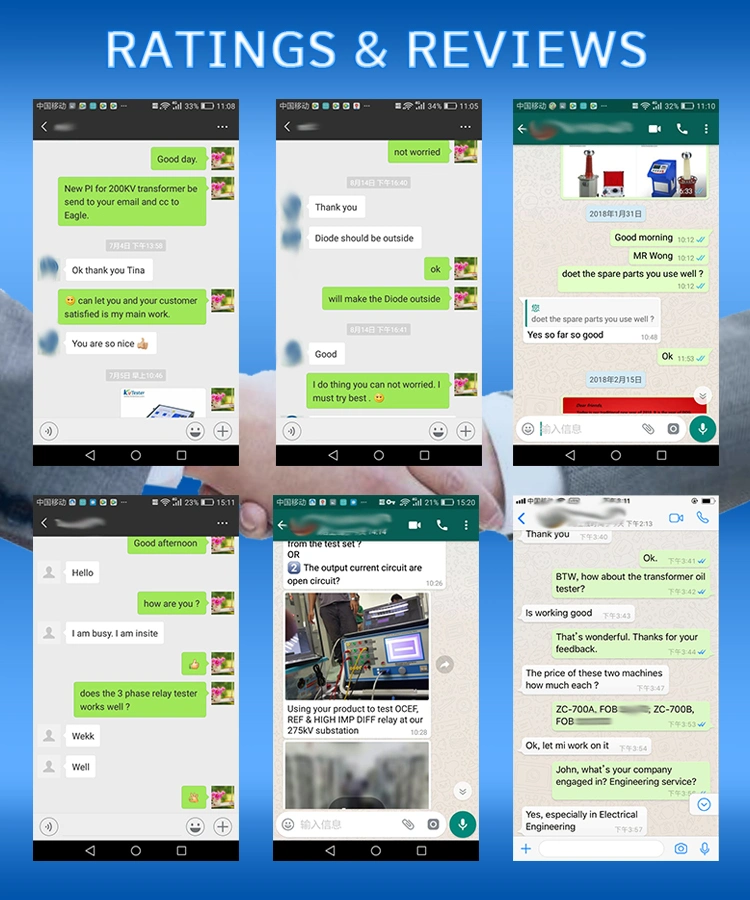 Transaction details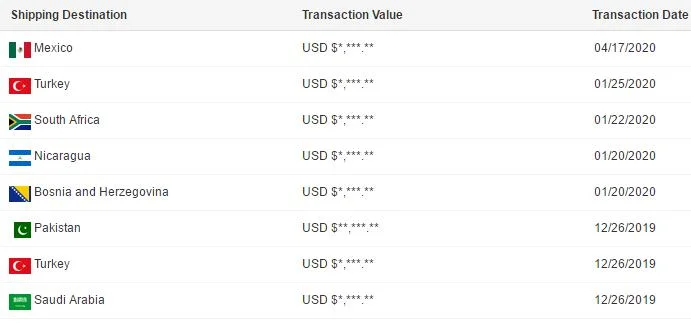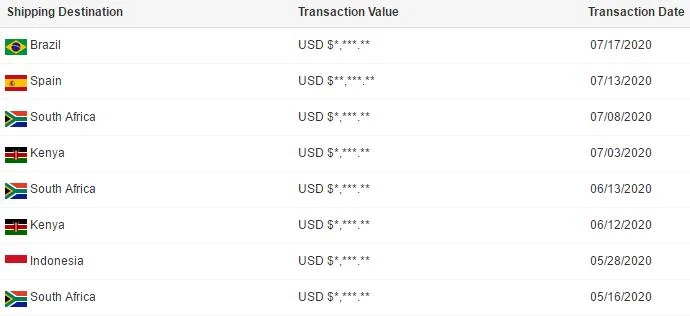 Filed Test & Service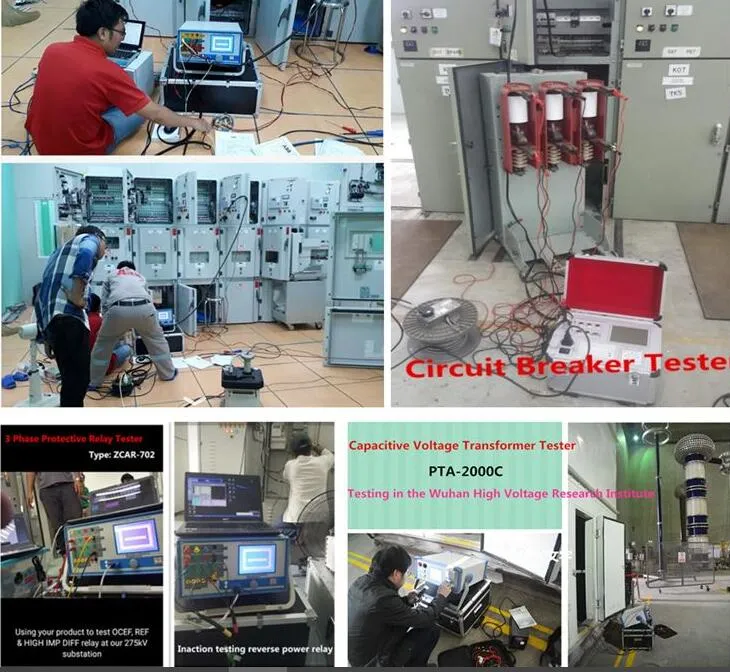 FAQ
1. Is it all right to make customer's own brand name?
Yes, we can provide OEM service.
2. Are you a manufactuer or trading company?
We area leading manufacturer in China.
3. Can you do the design for us?
We can provice personalized customization service.

4. When Can I get the Price?
We usually quote within 6hours after we get your inquiry. If you are very urgent to get the price, please call us or tell us in your email so that we will regard your inquiry priority.

5. What should I do if I do not know how to use?
Dear customer, please do not worry, manual user will be sent together, you can also contact us with more technical support and online guidance.
6. How can I choose the suitable one?
Dear customer, please tell us your detailed requirements by mail or online, we will recommend the suitable one as your request.

7. Could you please tell me the Warranty period of your products?
Our warranty period is one year free and lifelong maintenance, and if the product we sell is damaged (if not man-made damage), in the first year, we will send free parts for free replacement.
Over the warranty, the maintenance is paid service.

8. Do you have Technical Backup to all customers from different customers?
To be surely, our technical support is always available and quick response.
We are manufacture of so much on site testing experience and understand how to deal with your problems. Moreover, our engineer can go to your country to support if need.